Cable Jointing Materials
Cable Jointing Materials jointing materials otherwise called as Cable Assemblies are helpful in assembling of cables. Cable Jointing Materials supplied by us are manufacturer using quality raw materials by our vendors. power grid switchgear pvt.ltd. believe in quality.
In addition these Cable Jointing Kit are products are quality tested by our team of professionals to ensure their long lasting performance and better results. Our products are highly valued among our clients due to their functionality and long lasting time.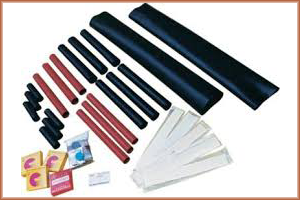 Cable Jointing Material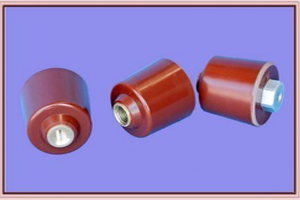 Cable Jointing Material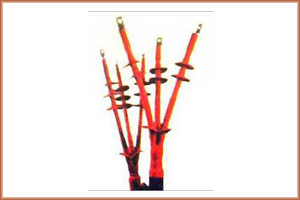 Cable Jointing Material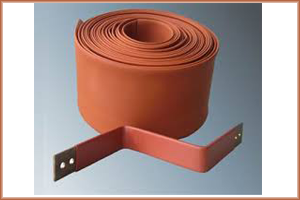 Cable Jointing Material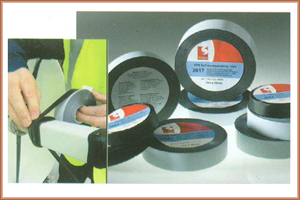 Cable Jointing Material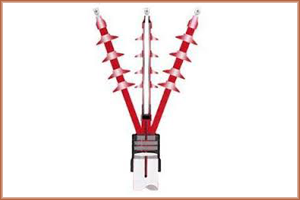 Cable Jointing Material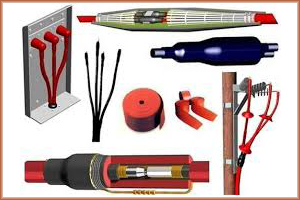 Cable Jointing Material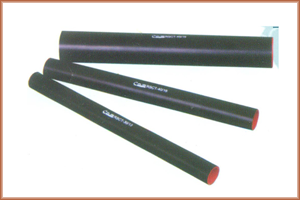 Cable Jointing Material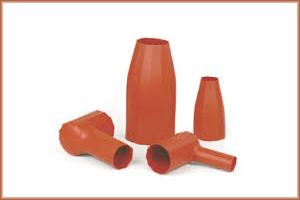 Cable Jointing Material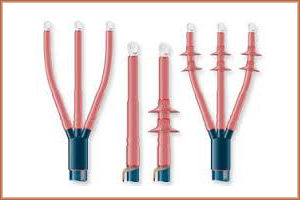 Cable Jointing Kit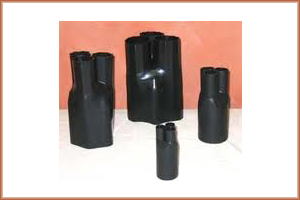 Cable Jointing Kit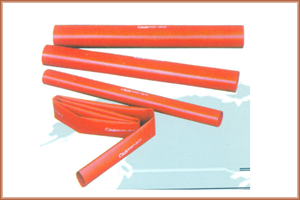 Cable Jointing Kit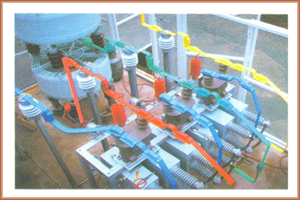 Cable Jointing Kit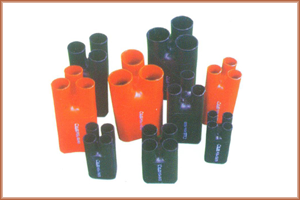 Cable Jointing Kit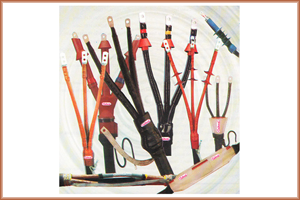 Cable Jointing Kit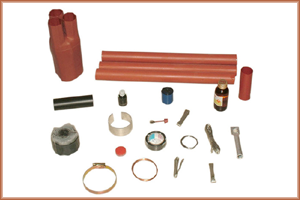 Cable Jointing Kit
Cable Jointing Kit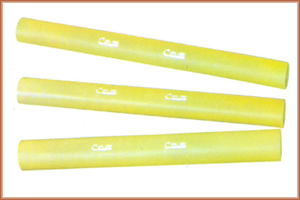 Cable Jointing Kit